If you have any real estate needs in Arizona and are looking for an experienced professional,you have come to the right place. Advanced Professional Appraiser team comprises of professionals with a vast knowledge and expertise necessary to estimate the value of an asset, or the likelihood of an event occurring, and the cost of such an occurrence. What sets us a part is our understanding of the different aspects of this industry AND our commitment to the end user, YOU.
Raising the industry standards with the end user in mind – YOU.
Michelle Waller, Sr. Appraiser
  ◘ 15+ years in the Real Estate Industry
  ◘ Expert in Maricopa County
  ◘ Educator for Real Estate Agents
Get a FREE Quote for Your Appraisal
Receive a complimentary price quote for the Appraisal Services that fit your needs.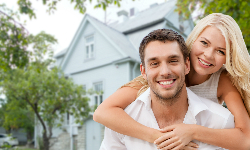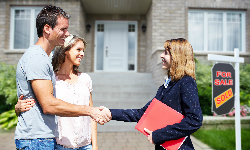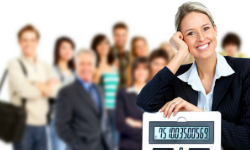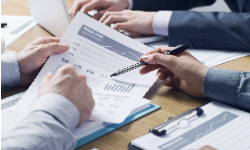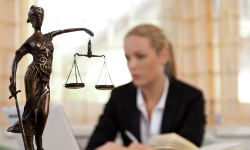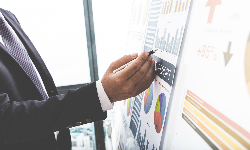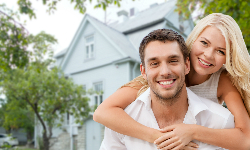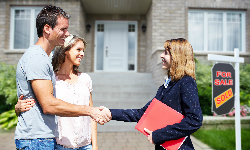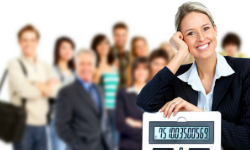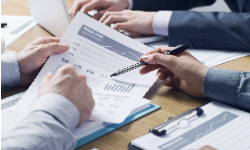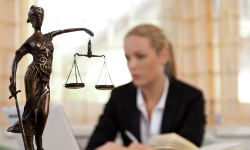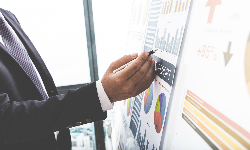 GREATER PHOENIX AREA APPRAISER

Michelle Waller is one of the leading appraisers in the area as well as a highly requested speaker, consultant, and more.
GET A FREE QUOTE
Receive a complimentary price quote for your appraisal needs.